Quick facts:
Combine courses taken in the USA, online, and at home



Study before you go on exchange, after, or both



Take online classes during the academic year or summer



Start anytime and study at your own pace
Our Hybrid Dual Diploma School Partners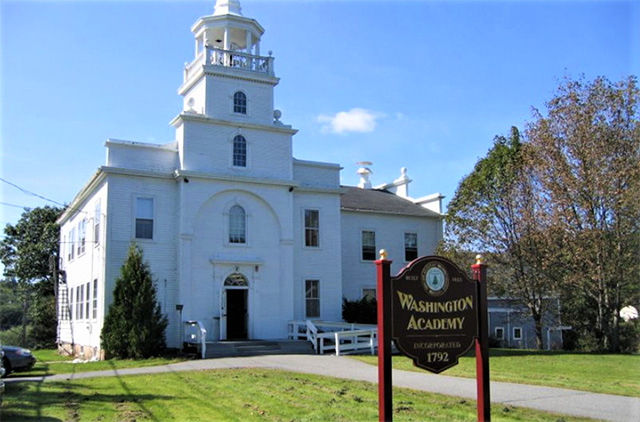 Welcome to Washington Academy
Our partner, Washington Academy delivers classes on the Hybrid Dual Diploma program. Founded in 1792, Washington Academy is one of America's oldest educational institutions. With full accreditation from the New England Association of Schools and Colleges, it's a sought-after destination for students from around the world. Each year, Washington Academy welcomes 500 students to its Maine campus and many more global students like you to its digital classrooms. And of each graduating class, 92 percent are accepted to a selective college or university.
Welcome to Wayland Academy
Wayland Academy is another partner that delivers courses on the Hybrid Dual Diploma program. Founded in 1855, Wayland Academy is ranked in the top 5 for best boarding schools, best college prep high schools, and best private schools in the state of Wisconsin by Niche.com. Wayland Academy is an independent, coed college prep school for boarding and day students. Accredited by ISACS, the academic program features a selection of courses and AP offerings.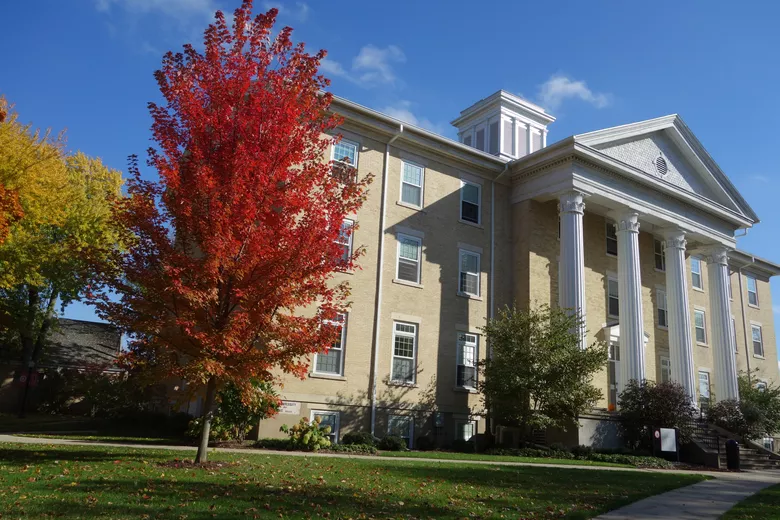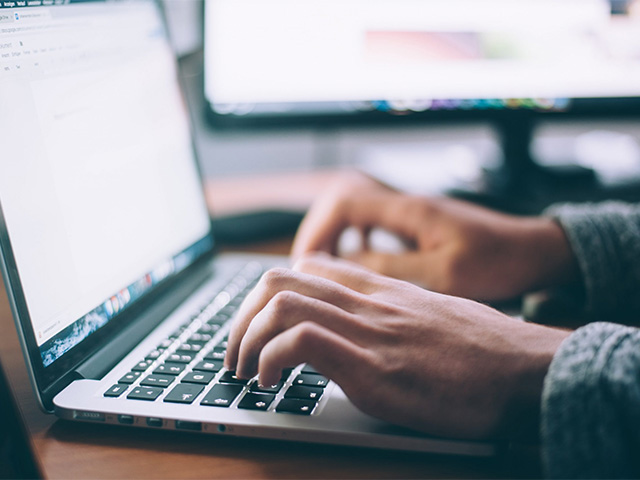 Study on exchange in America
The Hybrid Dual Diploma is an easy way to add value to the life-changing experience of studying abroad on exchange. As an exchange student in America, you'll be immersed in a rewarding academic environment and the extracurricular fun American high schools are famous for. Living with a host family will help you understand and feel belonging in your new home. And of course, you'll become fluent in English! If you want to go on exchange or need more information, contact us. We send over 7,000 students on exchange programs, and we can help you have the experience you're after.
Discover exchange opportunities
The Process
1.
Select your program
Find the program that will help you achieve your academic goals and enroll.
2.
Submit transcripts
Send us application materials, including transcripts from your local high school.
3.
Enjoy your studies
Once you're accepted, you'll get access to our custom learning platform.
4.
Graduate
Finish your program and start planning the next step in your academic career.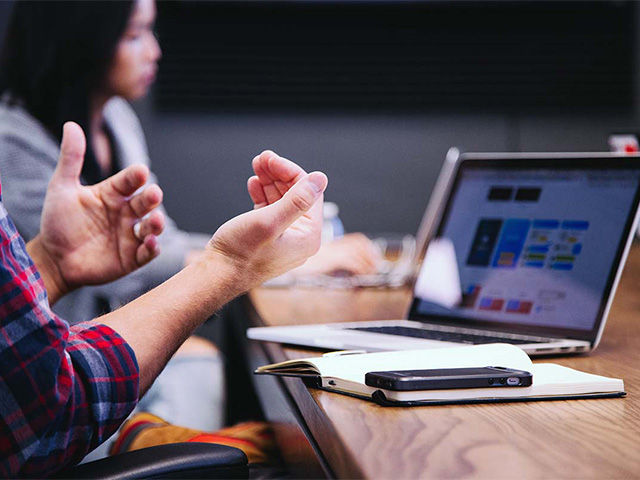 Book free academic counseling
Book a one-to-one meeting with us and tell us about your academic goals. Together, we'll explore the best way to get you where you want to go.

Start the conversation