Quick facts – Diploma programs:
Start when you want to


Pace your studies to fit your needs



Study day or night and throughout the year



Engage live with tutors and classmates
Our diploma programs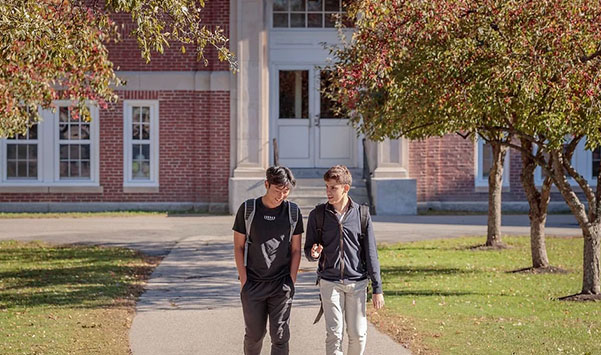 Thornton Academy
Thornton Academy is one of our partner schools for the U.S. High School Diploma Online programs. Founded in 1811, the prestigious boarding high school has a long history of excellence. Today, it's fully accredited by the New England Association of Schools and Colleges. And it's one of only four Apple Distinguished Schools in recognition of its world-class use of educational technology. Thornton Academy welcomes 1,600 students to its beautiful campus each year and many more global students to its renowned digital programs.
Washington Academy
Washington Academy delivers courses on the Hybrid Dual Diploma program. Founded in 1792, Washington Academy is one of America's oldest educational institutions. With full accreditation from the New England Association of Schools and Colleges, it's a sought-after destination for ambitious students from around the world. Each year, Washington Academy welcomes 500 students to its charming campus and many more global students to its digital classrooms. And of each graduating class, 92 percent are accepted to a selective college or university.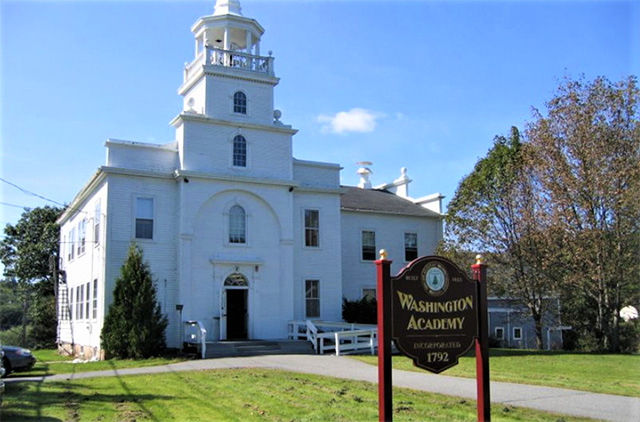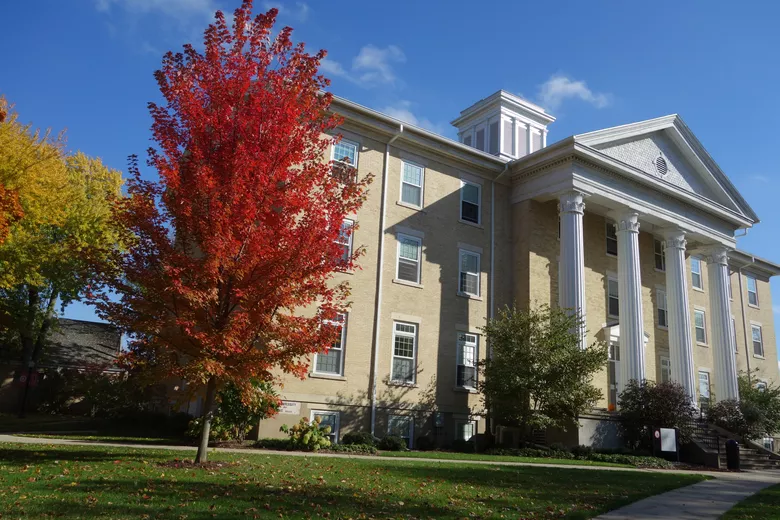 Wayland Academy
Founded in 1855, our partner school, Wayland Academy, is ranked in the top 5 for best boarding schools, best college prep high schools, and best private schools in Wisconsin. The school is recognized among the 2022 Best Schools in America by Niche. Located in the mid-western state of Wisconsin, Wayland Academy is an independent, coed college prep school for boarding and day students. The small school environment offers students hands-on individual attention. Both the on-campus and online academic program features an array of courses and AP offerings.
The Process
1.
Select your program
Find the program that will help you achieve your academic goals and enroll.
2.
Submit transcripts
Send us application materials, including transcripts from your local high school.
3.
Enjoy your studies
Once you're accepted, you'll get access to our custom learning platform.
4.
Graduate
Finish your program and start planning the next step in your academic career.
Always included: College Advisement Program
Our College Advisement Program (CAP) helps students find the right university or college and make a winning application. With us, no one misses out on higher learning. Here's how:

Personalized college counseling
Students get free, one-to-one guidance from an experienced college counselor.

Guaranteed Acceptance
Students will receive an offer from at least one of the 300+ colleges and universities in the CAP network.

Scholarship opportunities
Students can apply for exclusive CAP scholarships.

Application fee waiver
No fees are charged for the first 3 applications students make within the CAP network.

Apply anywhere
Students can get support applying to any school, including those outside the CAP network.
Contact us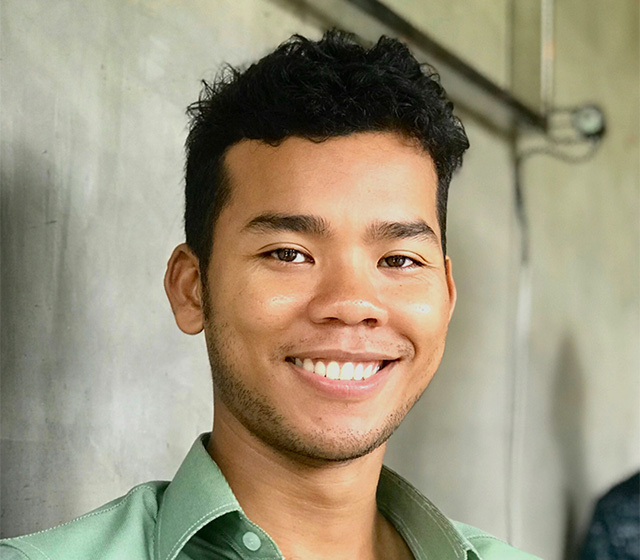 "Studying at Washington Academy transformed me both as a learner and a person. The Dual Diploma program allowed me to discover new study methods and understand the foreign education system. It's a great program to expand your horizons beyond your local school, learn how to communicate with new teachers, and prepare for university abroad. I strongly urge everyone who has a chance to join to grab the opportunity!"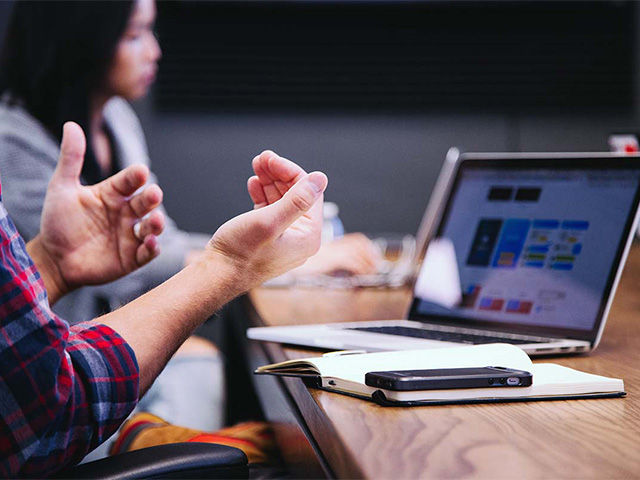 Book free academic counseling
Book a one-to-one meeting with us and tell us about your academic goals. Together, we'll explore the best way to get you where you want to go.
Start the conversation