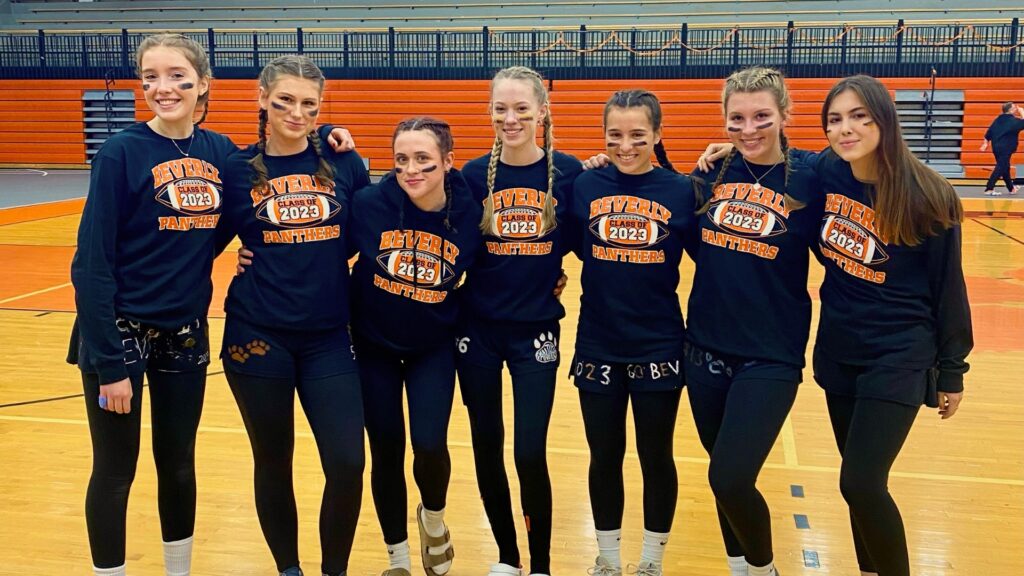 4 Things That Surprise Me About High School in the USA
My name is Malva, and I'm from Sweden studying in Massachusetts.
Studying a year abroad really gives you a perspective on how everyday things such as school environment norms differ between countries. Some of it, you may recognize from movies or social media, but other differences are harder to notice if you don't experience it yourself by getting exposed to it daily. That being said, here are 4 things that surprised me as an exchange student about High School in the USA:
School Fashion Norms:
As some of you probably know, Americans are known for dressing casually in school. But did you know that the vast majority of students are dressed in sweats or pajamas daily? After going to an American high school for 8 months I've seen everything from people wearing Comfys (oversized wearable blankets) to wearing robes and dressing up as Pitbull for their sports team.
Sports spirit:
Joining sports isn't only a great way to make new friends, but it also brings school spirit to the whole school. In my high school, sports games brought people together, and rooting for your team created something to bond over. Every game day, the teams dressed up as a theme in school.
The most common ones were dressing up in jerseys or fancy clothing such as button-ups, suits, and ties. But other more unique themes that I loved to see in the hall were dressing as Adam Sandler, superheroes, celebrities, or preppy country clubbers. As you can imagine, seeing someone wearing a bald cap and mustache dressed up as Steve Harvey kind of throws you off in the beginning when you aren't used to the theme days. The importance of sports in American schools differ a lot from sports in European countries, which are most commonly club teams outside of school.
Tests and Homework Difficulty Level:
Homework and the way you learn in your home country differs a lot from the way you will learn in America. In my experience in an American High School, it's more about doing the work and not so much about how well you do. The same goes for tests and assignments, which 9/10 times were built out of multiple-choice questions. That being said, you still have to focus in school, but you can expect it to be easier with less pressure than you may be used to in your home country.
How friendly and inviting most Americans are:
Something I didn't expect was how friendly and open Americans are. It makes it easy to make friends, however a bit difficult to create real and genuine relationships. They are often very nice and open to talk, but can sometimes be reserved when it comes to building deeper and closer friendships.
You might also like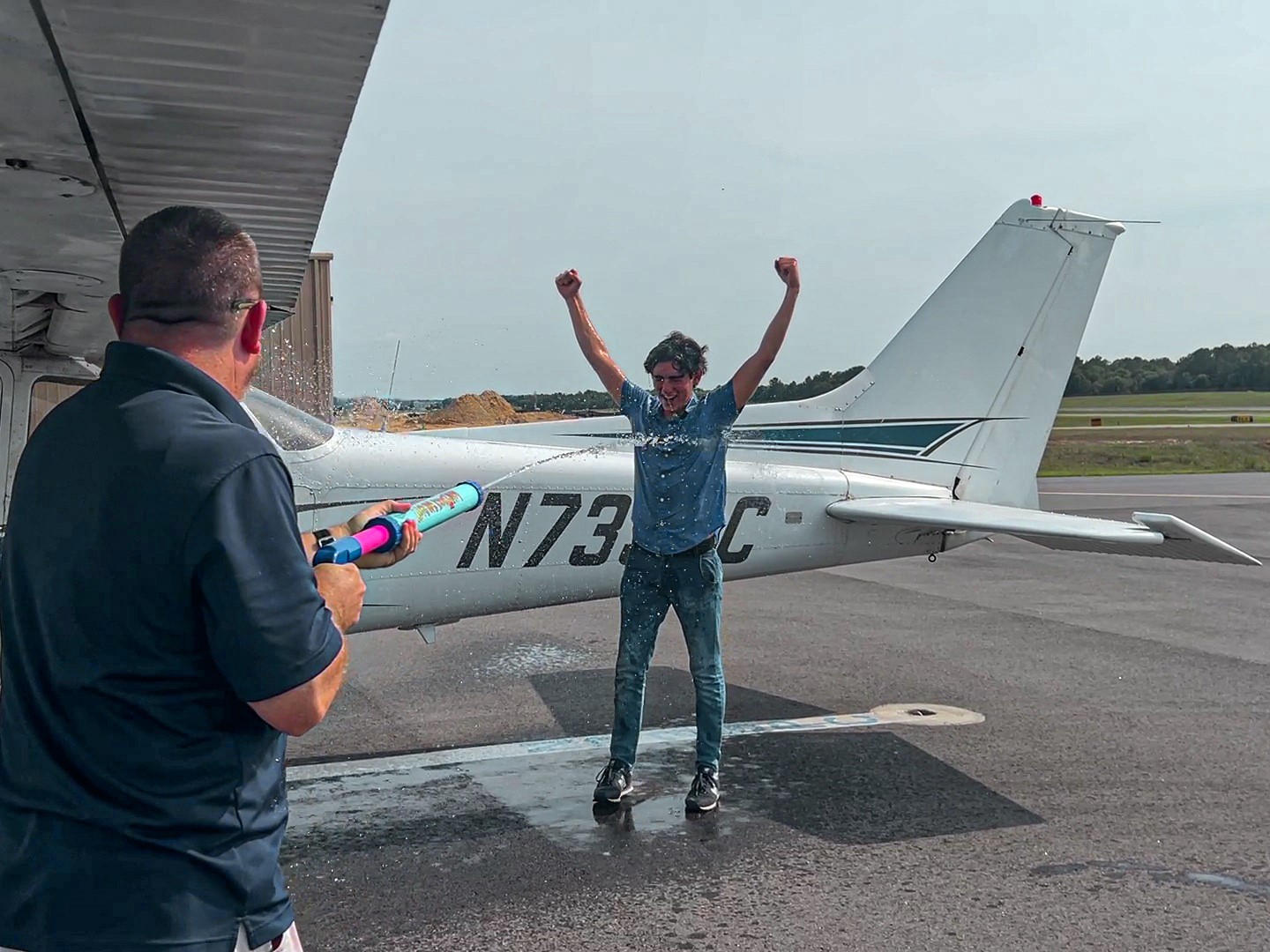 2023.04.12
How My Year Abroad Started My Aviation Career
This is the picture taken right after passing my Private…
Read Post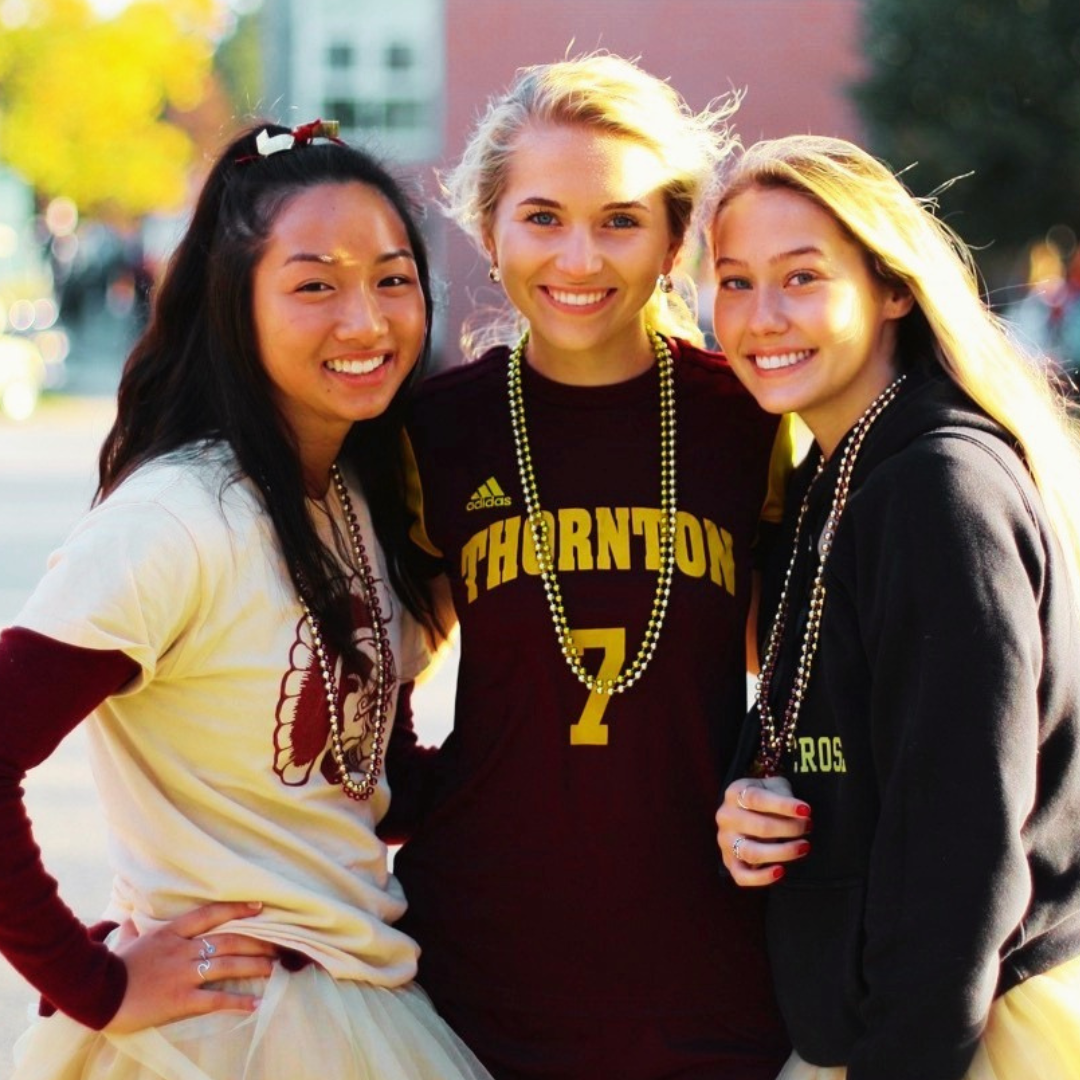 2023.02.17
3 Top Tips to Adjust to Your Exchange Program.
3 Top Tips to Adjust to Your Exchange Program. The…
Read Post

2023.03.24
5 different ways international students can earn a USA High School Diploma
5 Different ways for international students to earn a USA…
Read Post