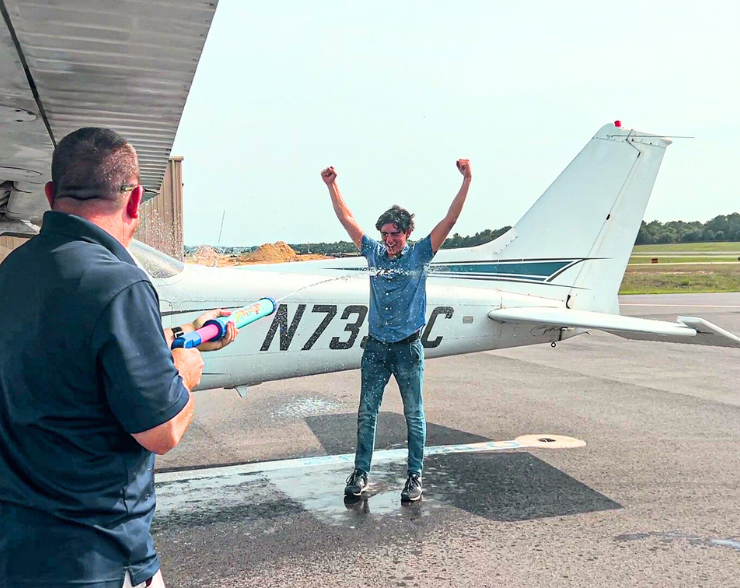 How My Year Abroad Started My Aviation Career
This is the picture taken right after passing my Private Pilot checkride, which meant I had officially become a pilot! But let's take a few steps back.
This year has been incredible! I came to the States to discover a new culture, make new friends, and begin the journey toward my aviation career. At school, we studied all the theory about flying, and during the first semester, a generous retired pilot gave me and my classmates the chance of flying on his professional simulator. Later, this helped me a lot when I actually started flight school in REAL planes.
At the end of February, I started flying and received a scholarship for the training. By the 3rd of April, I was doing my first solo and in the following weeks, I was at the flight school every afternoon after school, giving all of myself to pursue my dreams. Two days before graduation I finally took my flying exam and got the license.
Funny thing is that now I can fly planes but can't drive cars because I'm still 17!
This year abroad changed my life completely, it opened many doors and allowed me to have a wider perspective on the world. I made so many experiences, met really cool people, and discovered all the options I have ahead of me!
I couldn't ask for a better experience and I'll definitely come back to the US. Next time I'll probably do the tourist thing, I really want to visit the rest of this country, and hopefully, I'll be able to meet up again with my friends and host family 🙂
You might also like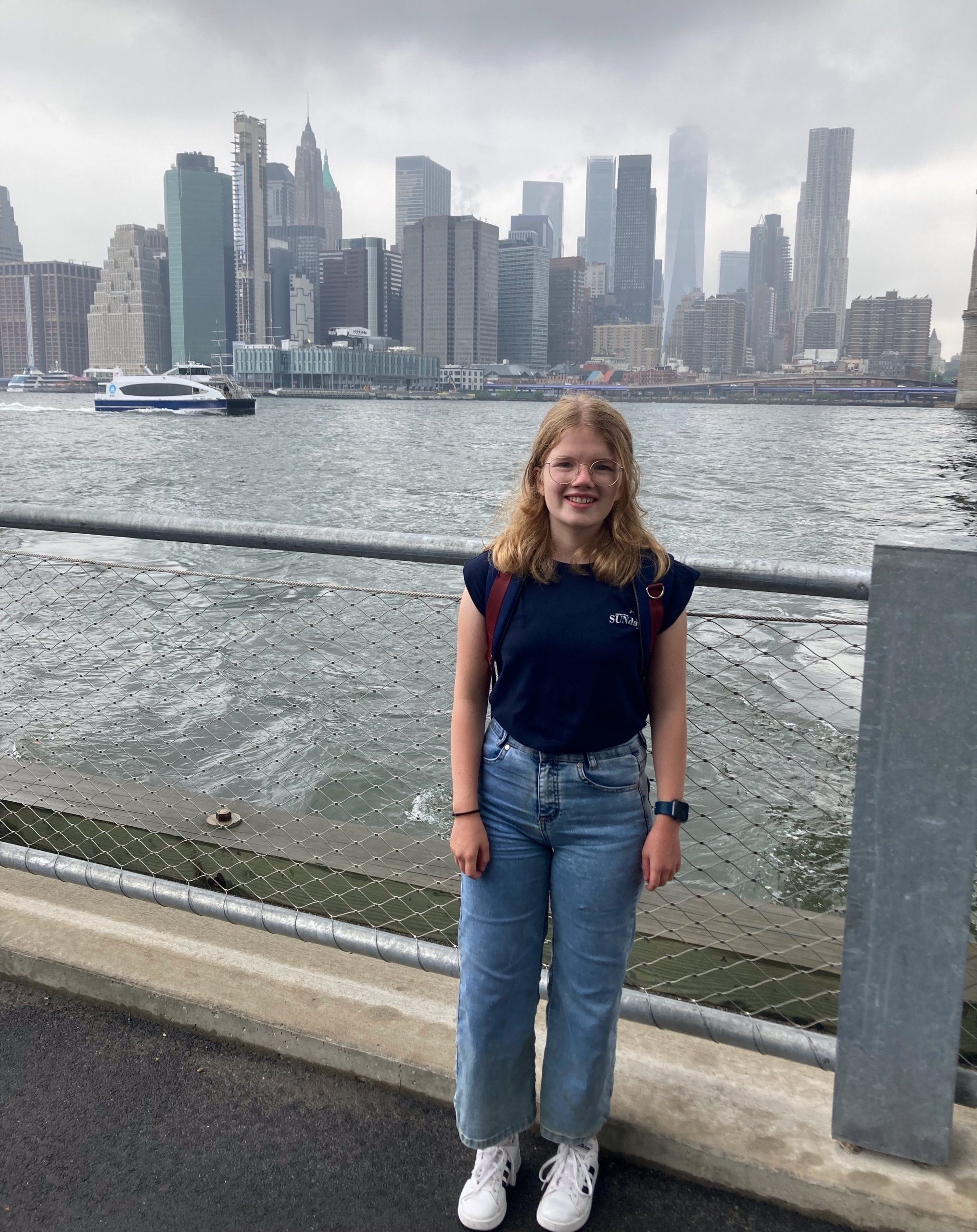 2022.09.29
My First Month in Utah
My First Month in Utah Hey! My name is Pauline,…
Read Post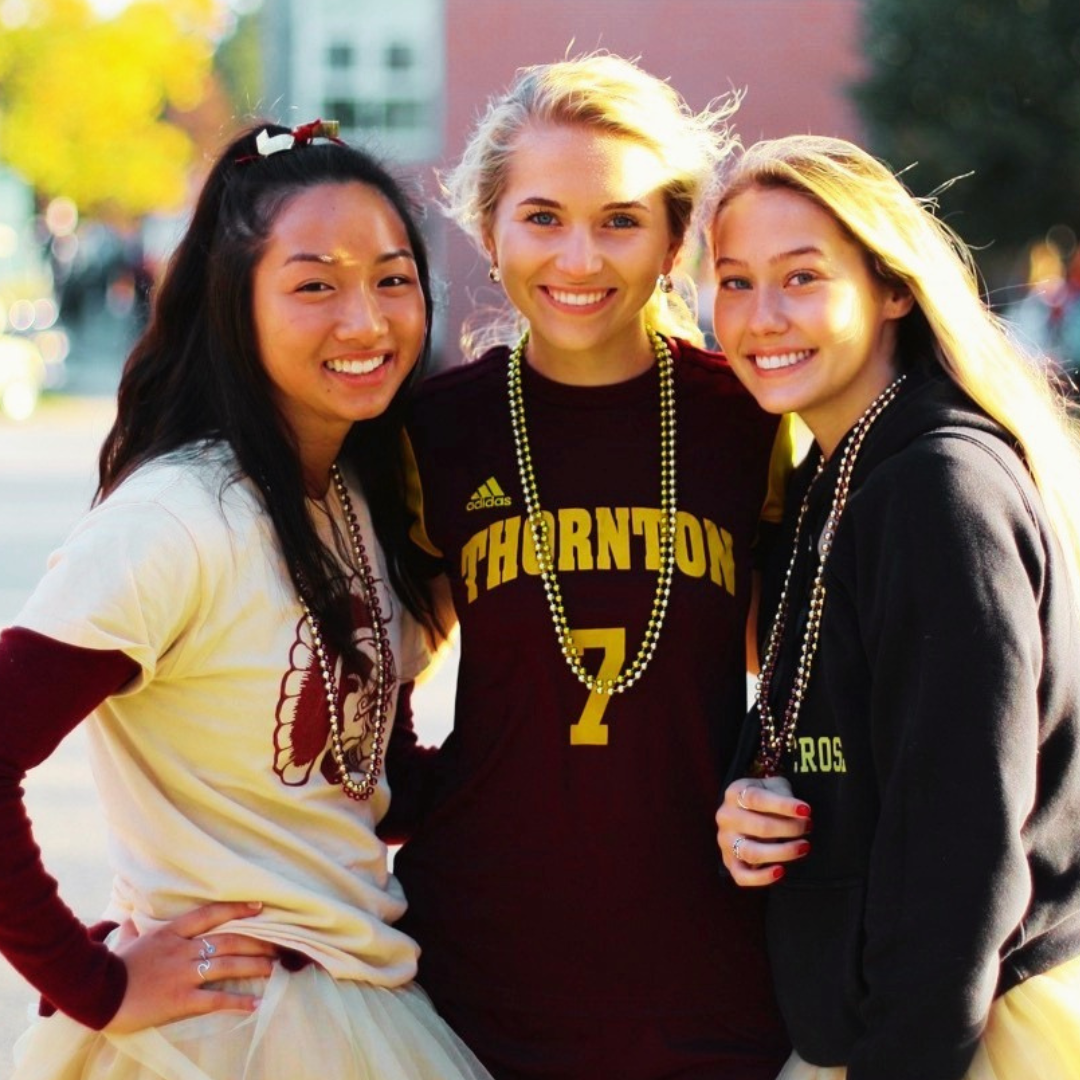 2023.02.17
3 Top Tips to Adjust to Your Exchange Program.
3 Top Tips to Adjust to Your Exchange Program. The…
Read Post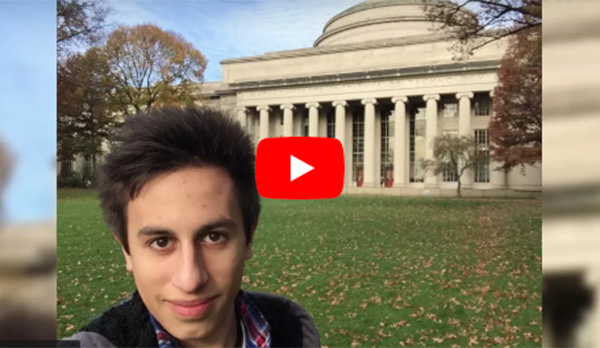 2019.08.09
Italian student at Marblehead High School in Massachusetts
Marco from Italy chose to study in America with Educatius…
Read Post