Quick facts:
Earn a high school diploma online


Apply courses you have already completed at home


Study full-time online


Start anytime and study at your own pace


Get help selecting the right classes


Support is provided to help you stay on track to graduation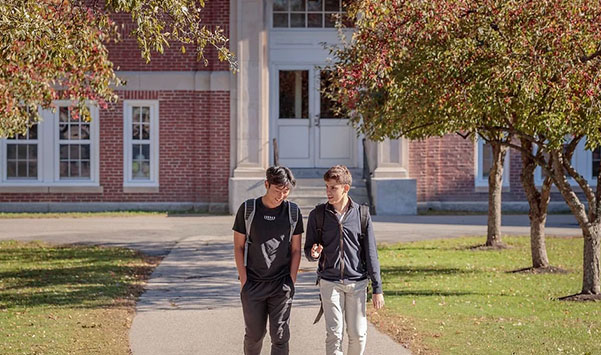 Welcome to Thornton Academy
Thornton Academy delivers classes on the U.S. High School Diploma Online program. Founded in 1811, the prestigious boarding high school has a long history of excellence. Today, it's fully accredited by the New England Association of Schools and Colleges. And it's one of only four Apple Distinguished Schools in recognition of its world-class use of educational technology. Thornton Academy welcomes 1,600 students to its beautiful campus each year and many more global students like you to its renowned digital programs.
The Process
1.
Select your program
Find the program that will help you achieve your academic goals and enroll.
2.
Submit transcripts
Send us application materials, including transcripts from your local high school.
3.
Enjoy your studies
Once you're accepted, you'll get access to our custom learning platform.
4.
Graduate
Finish your program and start planning the next step in your academic career.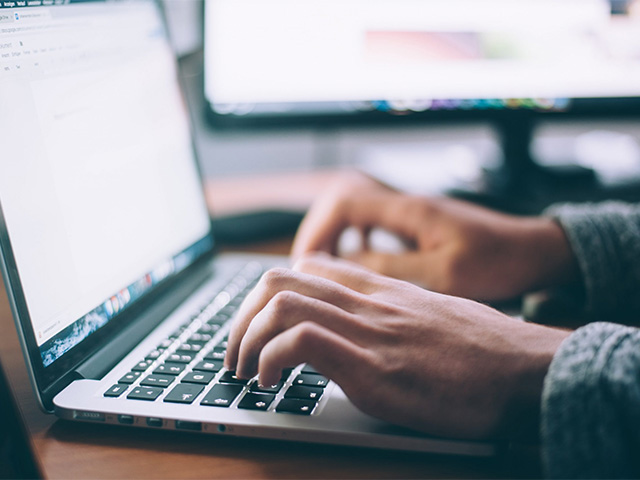 Get free academic tutoring

Educatius Academy Online students can speak to academic tutors 24 hours a day 365 days of the year. They can help you better understand the subject you're studying, complete assignments, and prepare for exams. And the cost is included in the cost of your program. There are more support services included in your program.

Discover what's included in your program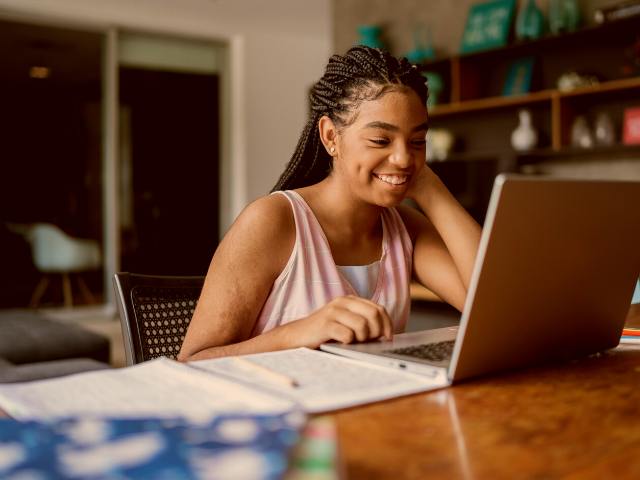 "The teachers are so nice and helpful and I love the fact that I can manage my own time. The platform is easy to use and it has lots of useful tools that helps me progress. I would recommend this to anyone!"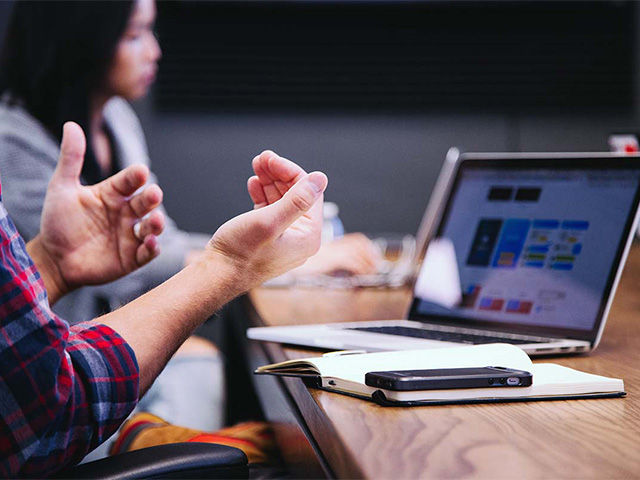 Book free academic counseling
Book a one-to-one meeting with us and tell us about your academic goals. Together, we'll explore the best way to get you where you want to go.
Start the conversation