Quick facts:
We can recommend the best program and classes for you child



Teachers and tutors offer learning support throughout your child's studies



Academic progress reports are available to you on demand



All students get free college counseling from an experience advisor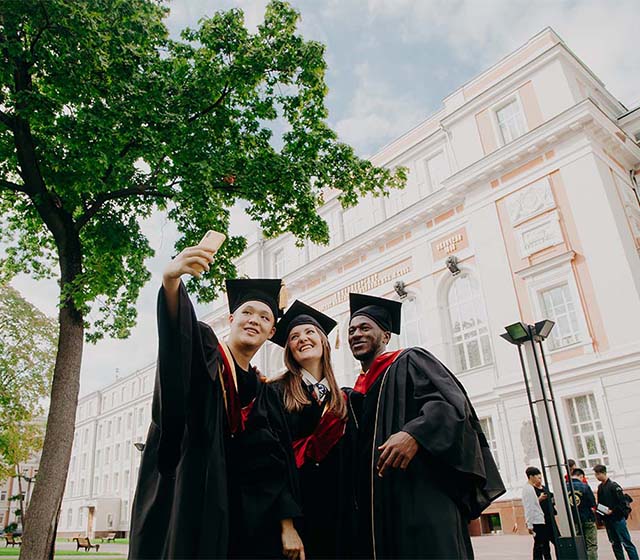 Where will your child study?
Educatius Academy programs are all provided by fully-accredited U.S. high schools. We offer diploma programs for all types of students – including those that study abroad and those that do not. For students wanting a more prestigious diploma, we offer online study options through U.S. boarding schools. For those looking for a less costly program, we also offer a diploma through our nationally recognized and accredited virtual high school partner.

USA High School Partners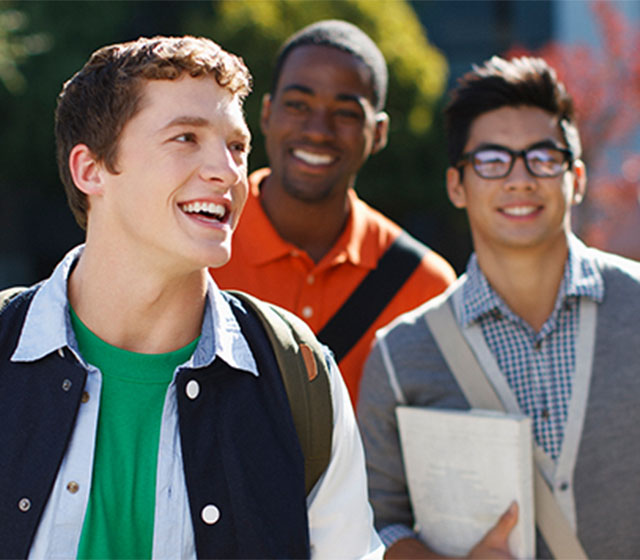 Why Educatius Academy?
Educatius Academy is a division of Educatius Group, the world leader in international high school education. Together with our partner network of education agents and consultants, schools, and language centers, we enroll 7,000 students from 60 countries on high school study exchanges in 14 top destinations worldwide.

Learn more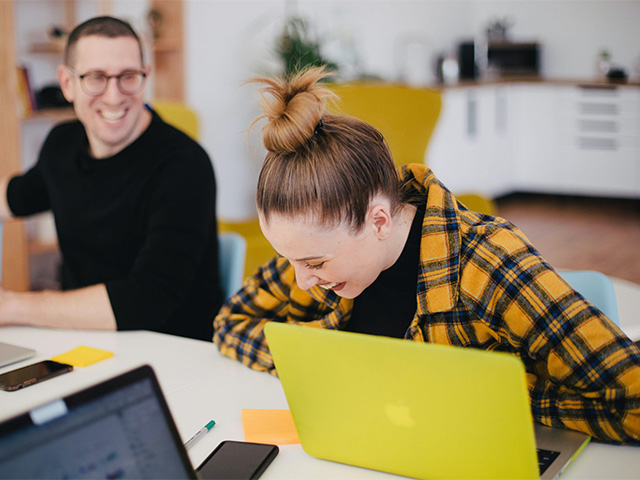 Book free academic counseling
Contact us today to arrange a personal meeting with an experienced academic counselor. We'll explore ways an Educatius Academy program can benefit your child's future. Get answers to your questions about what we offer, plus language and learning support and college counseling services. We look forward to meeting you!

Book a free consultation