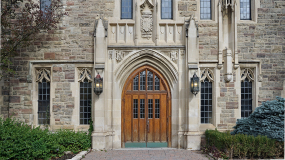 November 21, 2019
Me and my Irish host family
Ever wondered what it's like to live with an Irish host family? Gabriella from Italy shares her experience!
Read More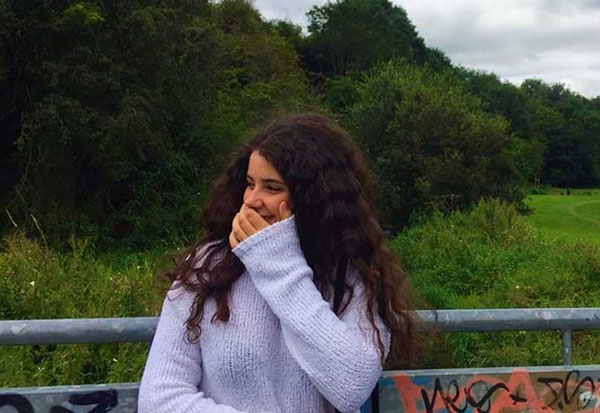 October 15, 2019
5 things I learnt during my first week as an Exchange Student in Ireland
Studying in Ireland is an adventure for any high school students. Read the top 5 things learned by one of...
Read More